A message from our principal
We have tasted and seen that the Lord is good and desire our kids to know the joy of being God's child: chosen, known, loved, and wanted. What a joy it is to know our identity in Christ Jesus and experience the love of God on a daily basis. Overwhelmed by the gift of salvation we have found in Jesus, we have a heart for authentic worship, are passionate about the local church, and are on a mission to see God's kingdom established across the earth.
G R O U N D E D I N C O M M U N I T Y
Our History
Sunshine Christian School has been a part of the El Paso community for since 1995.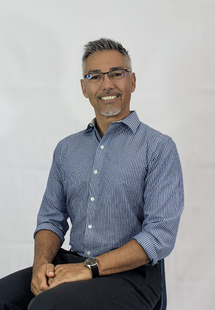 Tony Lara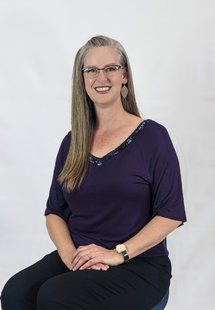 Charissa Lara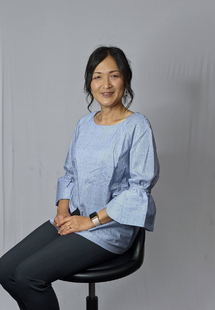 Keiko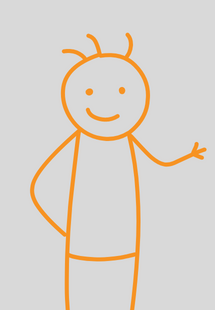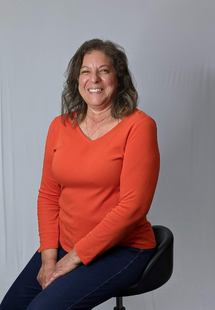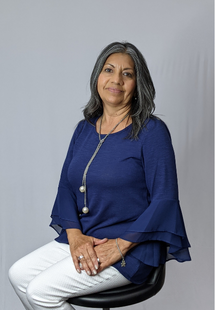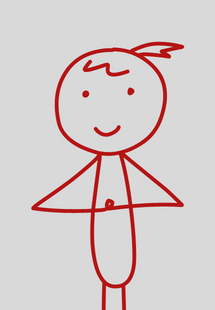 Kylie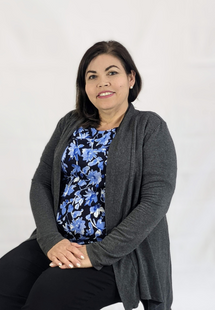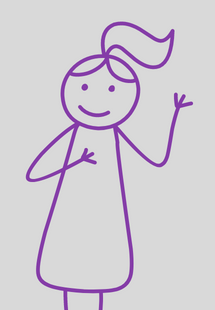 Ms. Ruth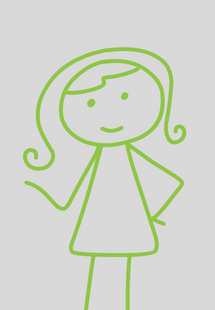 Office Staff & Substitute Teacher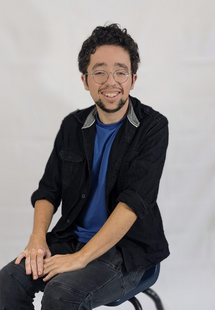 Mr. Essery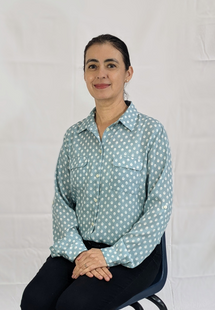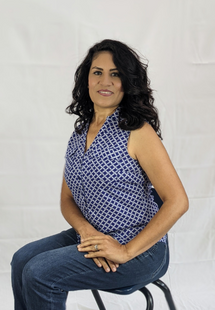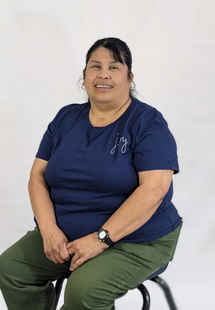 Ms. Sandra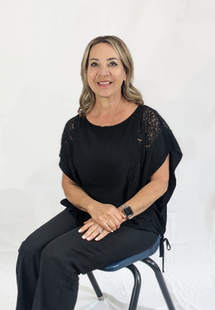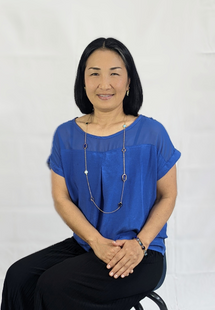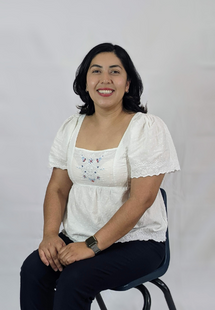 Mrs. Olvera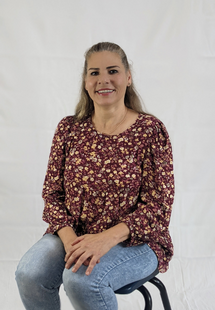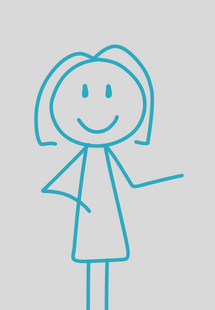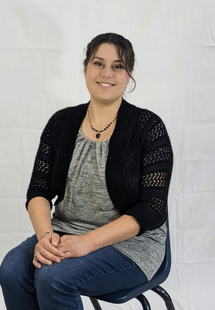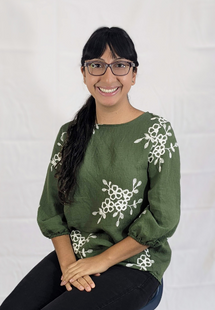 Ms. Medina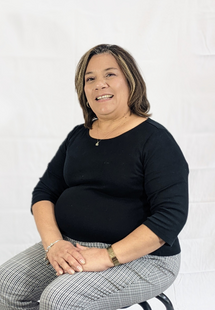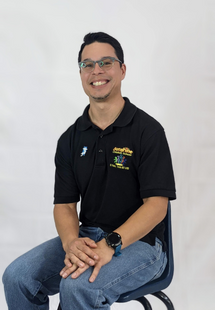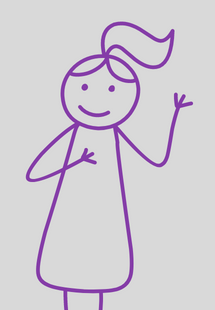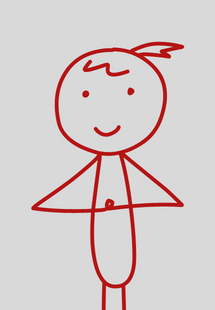 Ms. Fong
V I S I T U S
See for yourself
our family atmosphere, grace based discipline, Biblical identity, joy of the Lord, first rate education, small classes, encouraging environment, and the investment in the whole child – mental, physical, spiritual, emotional, and educational.