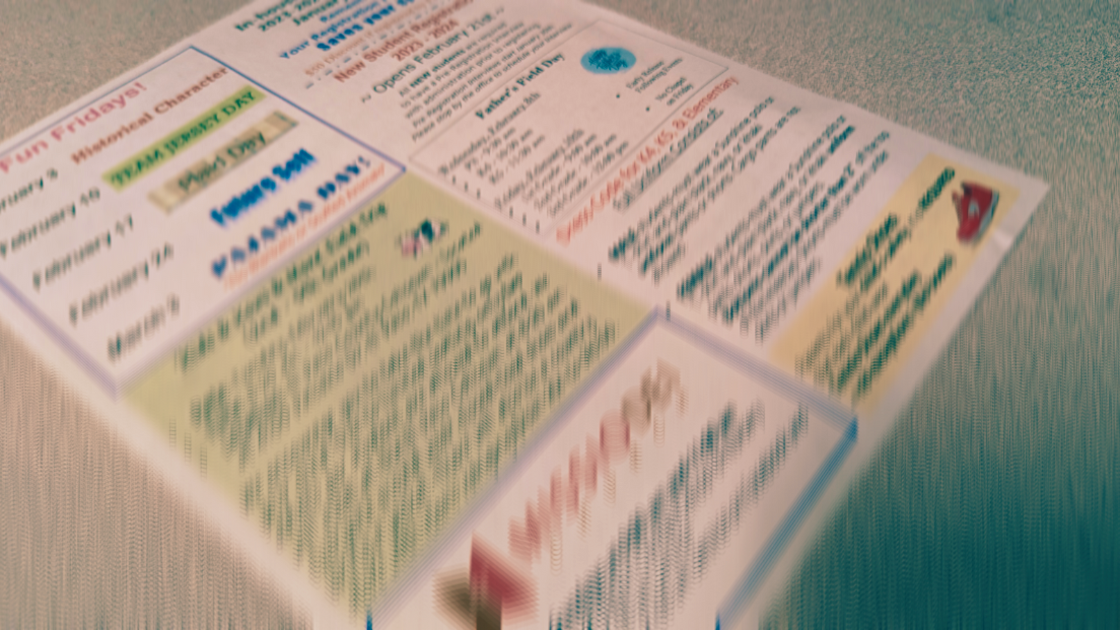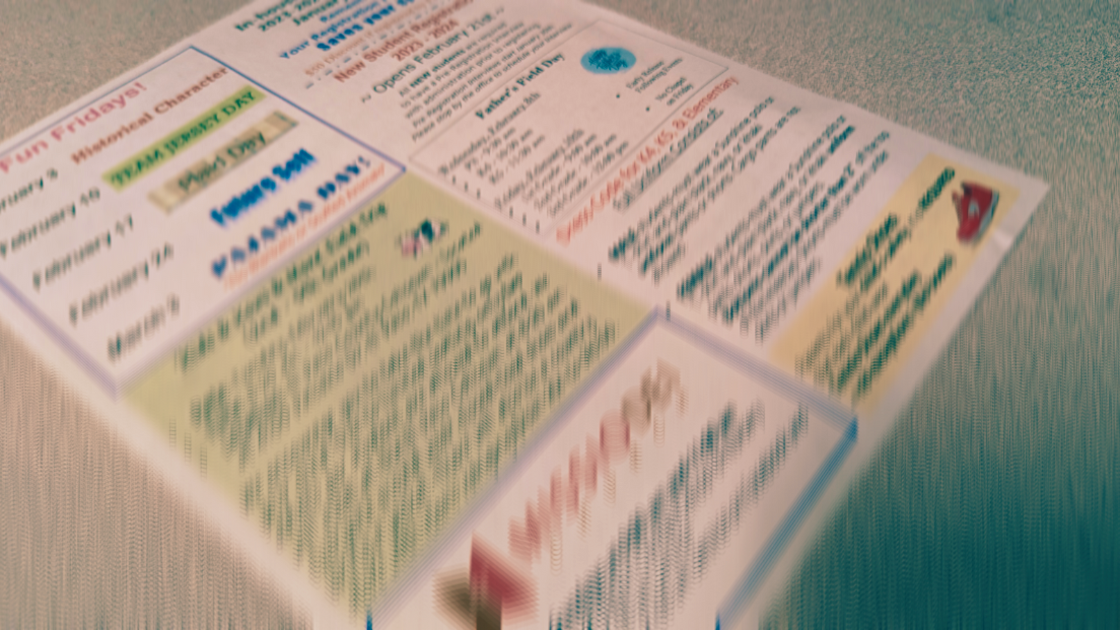 Visit our Calendar page to see upcoming events, or see a teacher for the most recent newsletter!
Read more
---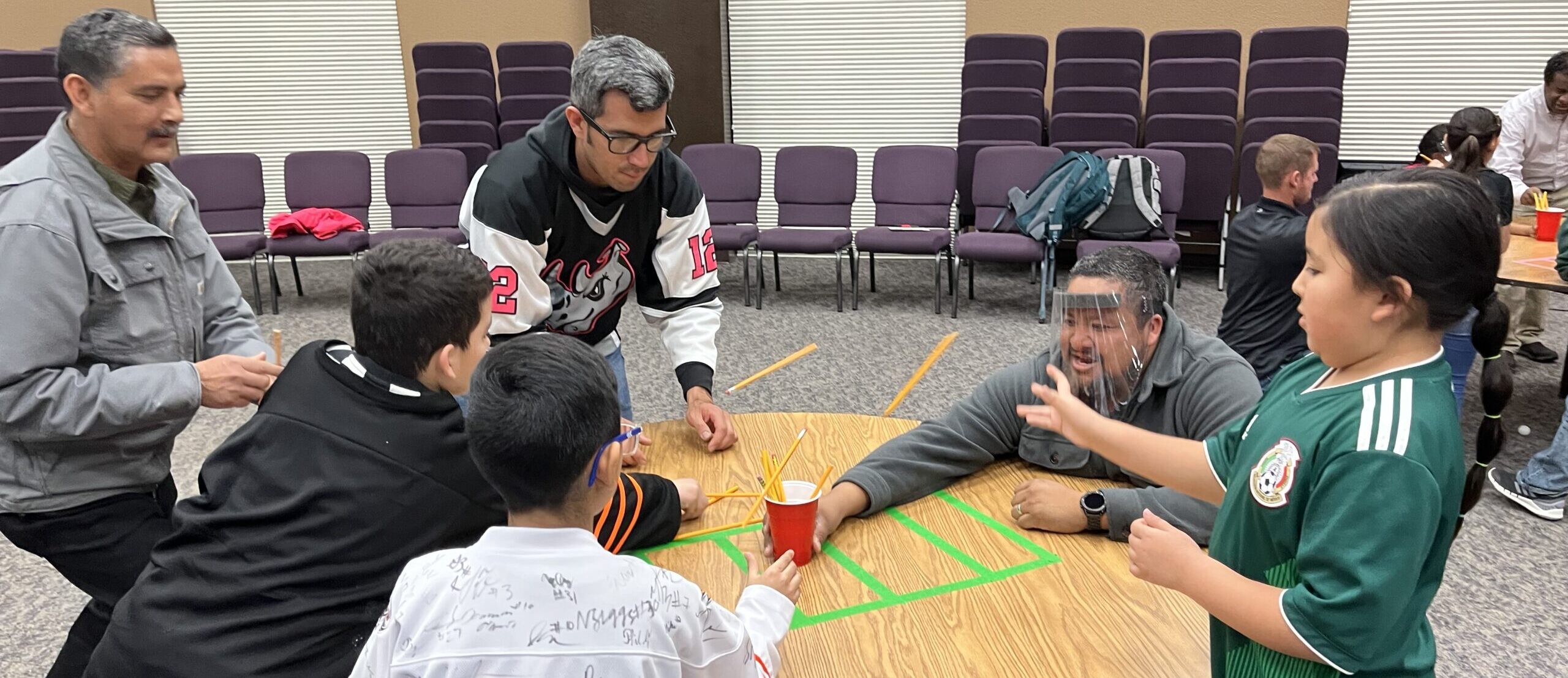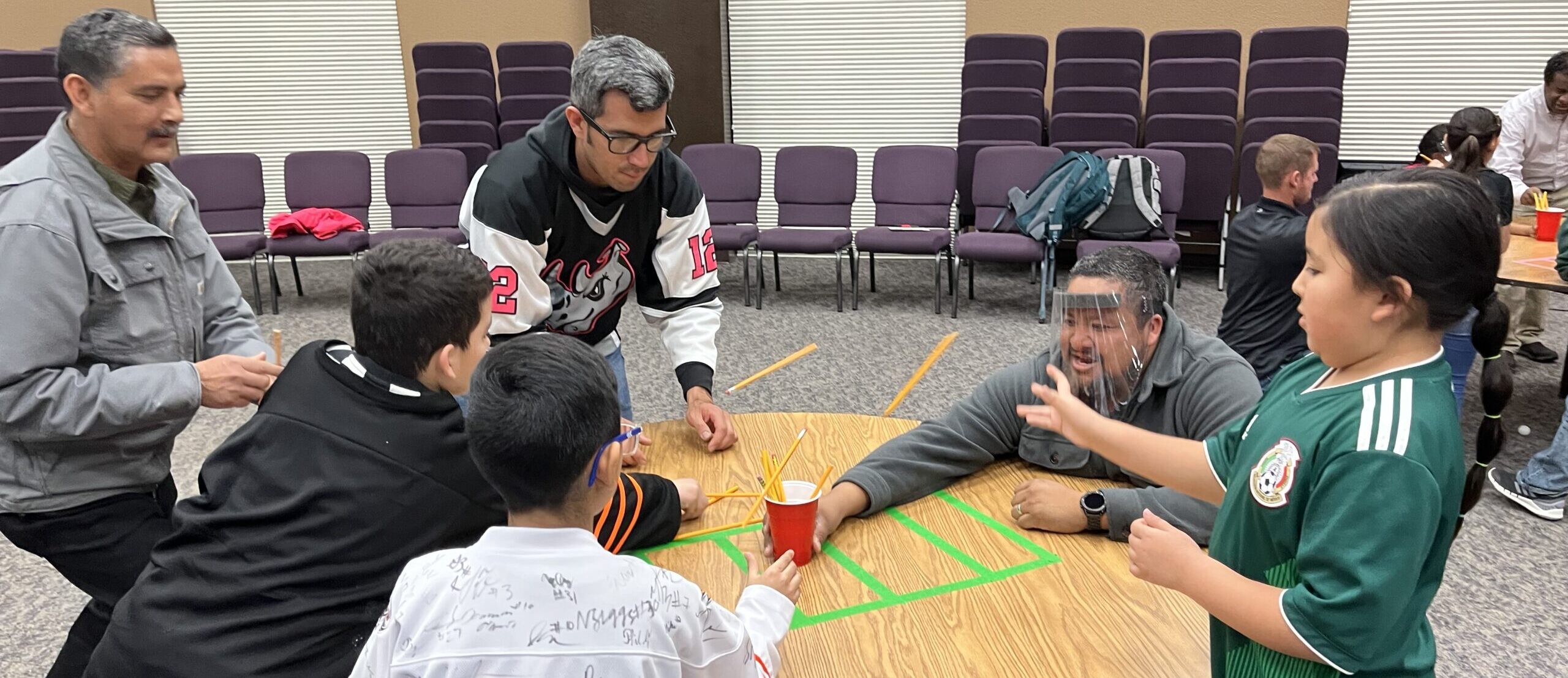 Thank you fathers for taking the time to enjoy this day with your child(ren)! They had a blast and created memories with you that are bound to last a lifetime.
Moms, get ready to be spoiled with our upcoming Mother's Day celebrations!
Read more
---