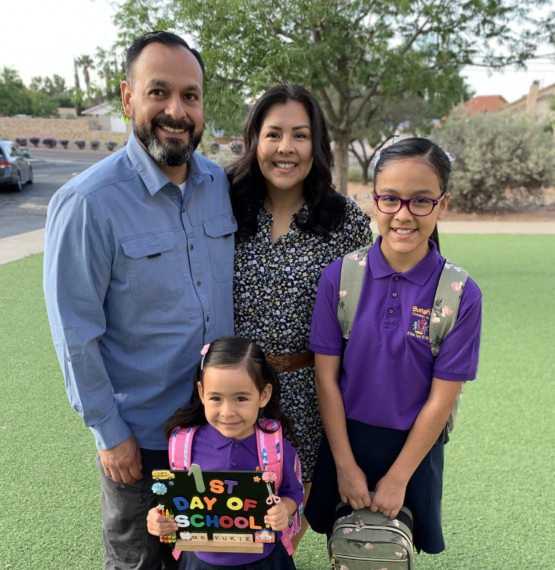 Let's meet! When you visit our campus and meet with our leadership team, you will have the opportunity to see if Sunshine Christian School is the right place for you and your family.
If you decide it's a match, we'll walk you through the registration process!
Give us a call at 915.857.5100 to schedule an appointment.